If you are fan of Total Engine Airflow promote us by clicking on these buttons
Tweet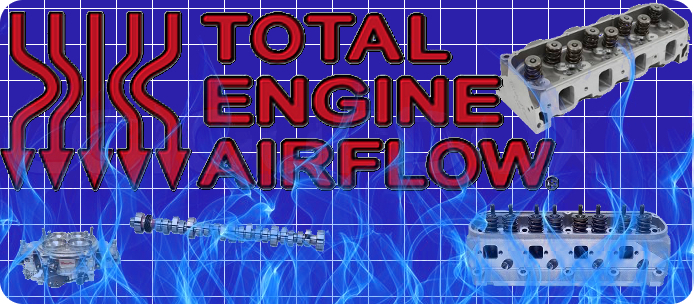 Total Engine Airflow specializes in CNC-PORTED cylinder heads, custom cylinder head assemblies, and support components for GM, Ford, Mopar and many other makes for street/strip, competition, and racing applications.

FEATURED PRODUCTS

 

WARNING: Proposition 65 Compliance Statement.
It is the responsibility of Total Engine Airflow to warn its customers and employees that some products sold on this website contain chemicals known to the State of California to cause cancer, birth defects or other reproductive harm.